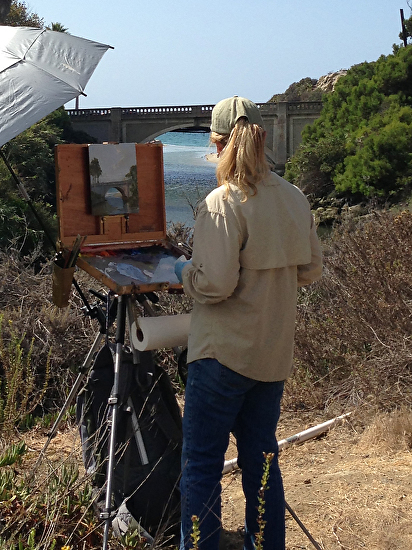 Please Join me in Laguna Beach, CA October 13-20, 2013
while I paint in the 15th Annual Laguna Beach Plein Air Painting Invitational.
For information on the shedule of events and to see the artists in action, or attend one of the sales,
please visit the events page for more information.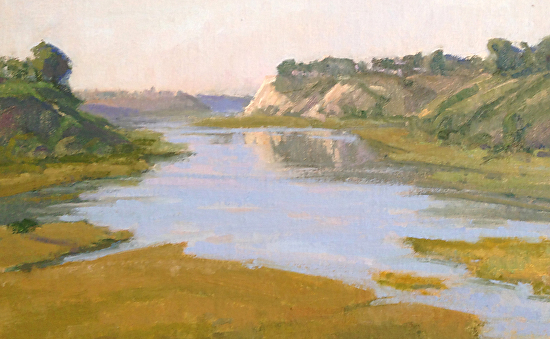 Morning Reflections 9 x 12 (detail)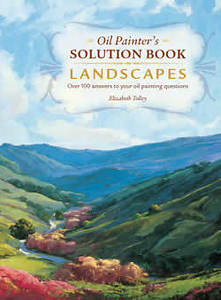 OIL PAINTER'S SOLUTION BOOK; LANDSCAPES:

Now in paperback as well as the spiral bound hardback.
It has proven to be a great resource for plein air and studio artists.
More information click here.
NEWSLETTER:
Receive the latest news from the studio... new paintings, upcoming shows and events, and workshop information.
Sign up here.
FACEBOOK:

We have created a new Facebook page for Elizabeth Tolley Studio,
Facebook: www.facebook.com/ElizabethTolleyStudio