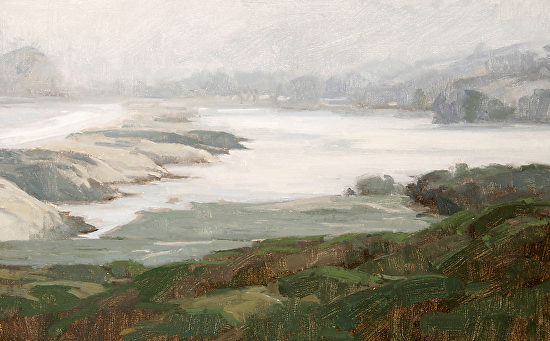 Silver Morning, Morro Bay
10 x 16 Plein Air Oil

San Luis Obispo Museum of Art Presents
"Artists and Their Mentors"

Chet Amyx & Leon Amyx
Elizabeth Tolley & George Gibson

In a new exhibition, the San Luis Obispo Museum of Art
takes a look at the unique and transformative relationship between artists and their mentors.

Paintings from Private Collections will be on view and new work will be available for purchase.

January 23 to March 15, 2015
Please join us at the Artist Reception Saturday, Jan. 24th 2-5 pm.
Art Talk by Elizabeth Tolley 2pm.
Reception for the artists 3-5pm.
more information on the events page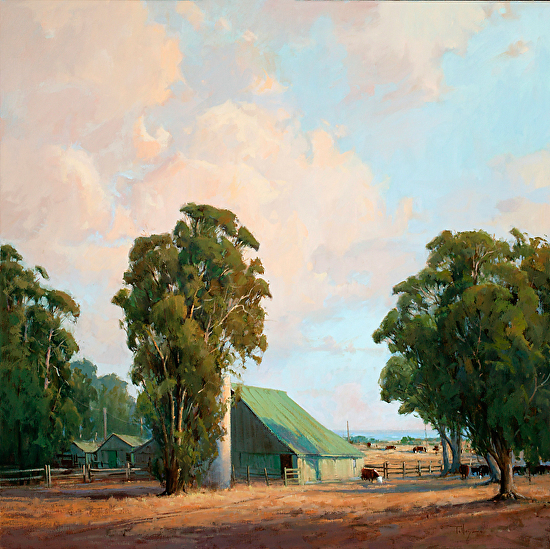 Surrender to Evening
30 x 30 oil
private collection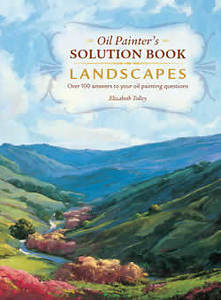 OIL PAINTER'S SOLUTION BOOK; LANDSCAPES:

Now in paperback.
It has proven to be a great resource for plein air and studio artists.
More information click here.
NEWSLETTER:
Receive the latest news from the studio... new paintings, upcoming shows and events, and workshop information.
Sign up here.
FACEBOOK:

We have created a new Facebook page for Elizabeth Tolley Studio,
Facebook: www.facebook.com/ElizabethTolleyStudio