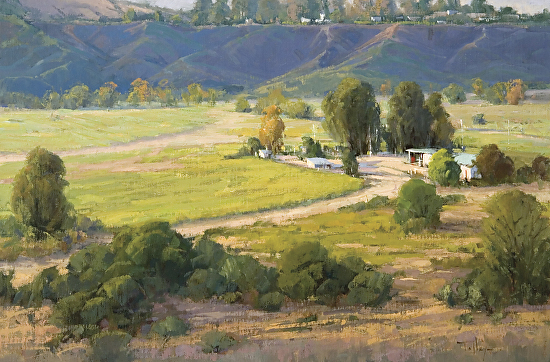 Morning on the San Mateo
currently on exhibition until Octobter 2, 2014:
"Then and Now, 100 years of Plein Air Painting"
Irvine, CA
UPCOMING EXHIBIT:
Santa Barbara Museum of Natural History presents:
"Artists of Distinction", Artwalk 2014
September 26- October 5, 2014
Recently Completed and Delivered:
Evening on the Tonini Ranch
24 x 36 commissioned oil painting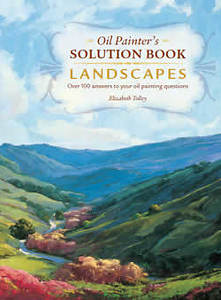 OIL PAINTER'S SOLUTION BOOK; LANDSCAPES:

Now in paperback as well as the spiral bound hardback.
It has proven to be a great resource for plein air and studio artists.
More information click here.
NEWSLETTER:
Receive the latest news from the studio... new paintings, upcoming shows and events, and workshop information.
Sign up here.
FACEBOOK:

We have created a new Facebook page for Elizabeth Tolley Studio,
Facebook: www.facebook.com/ElizabethTolleyStudio